So most of the website I'm sure most veteran teachers have already used, but for those that haven't I really suggest you check them out! They have been great tools in my classroom and the kids love them!!
Some of the material may be geared to older grade but there are a lot of science videos that can be linked to any content. They also have math Step by Step videos! They take the student through the problem and gives them a little practice at the end.
They also have karaoke and who doesn't love karaoke!!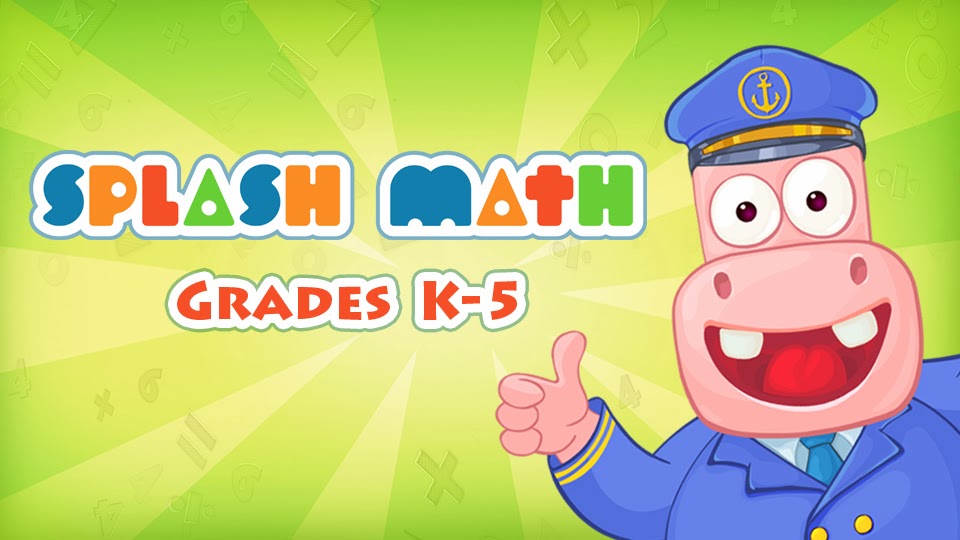 Splash Math is one of my personal favorites! You can create a class roster and each kid will have their own username and password. The teacher can assign lesson everyday. My students see it as a game because they can reach levels and win prizes! It's a great tool to use for small group or computer time! You can even use it on a Smart Board as part of a whole group lesson. I haven't even told you the best part, it's free!!
The next resource I want to share is actually a YouTube channel!
Smart Learning For All takes very difficult math and science content and turns them into a cartoon! The videos are very engaging and my students love that they can watch cartoons during school.
These are only a few of the resources that I have discovered this year, but I'll save the rest for another post!!
Happy Teaching!!